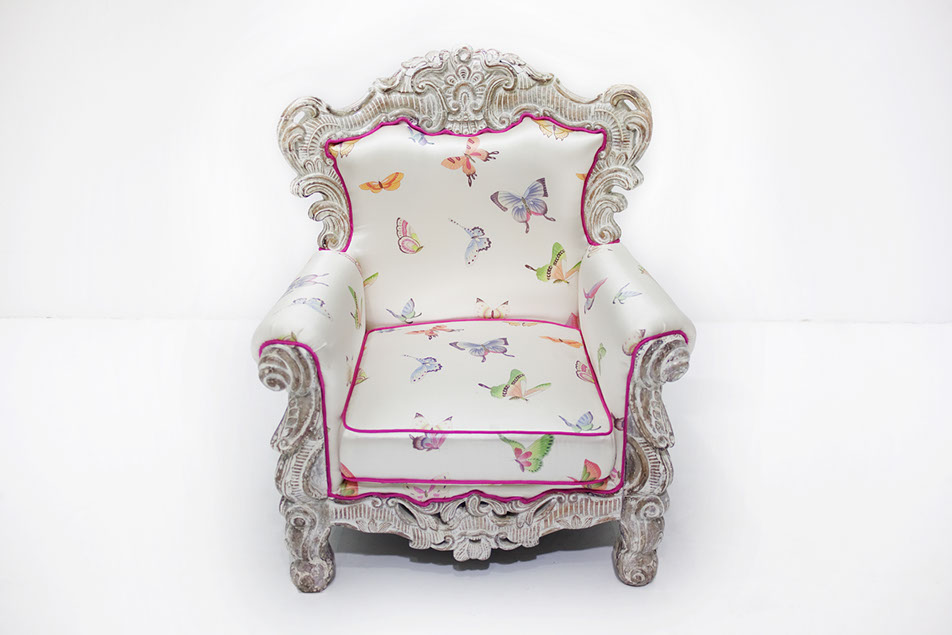 Furniture Reincarnation
Shanghai Heritage
Vintage furniture that has been 'lost' over time is reborn as useful, desired, new & beautiful. Heritage furniture does not have to be so dull or uninspired, just trying to recreate the past, but should be relevant to our way of contemporary living to new eclectic styles and optimism.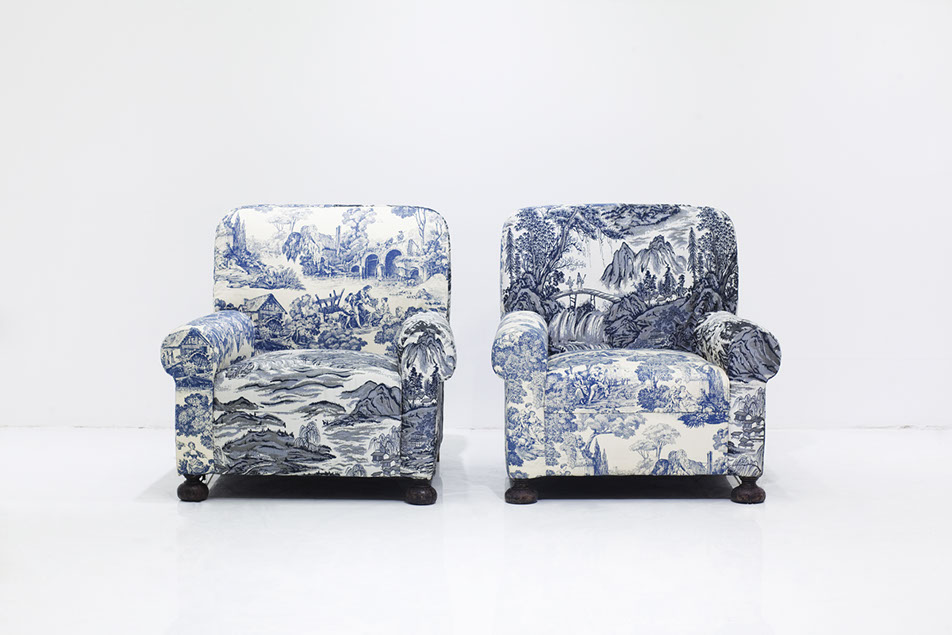 The design brief required a dynamic and flexible space that can change easily for fashion events and express the spirit of new designers with in the heritage of the location, which was a cotton mill in the early 20th century. As it is a heritage site the interior architecture could not be altered. The space had to easily accommodate 7 designers without building wall and have an interesting traffic flow encouraging exploration.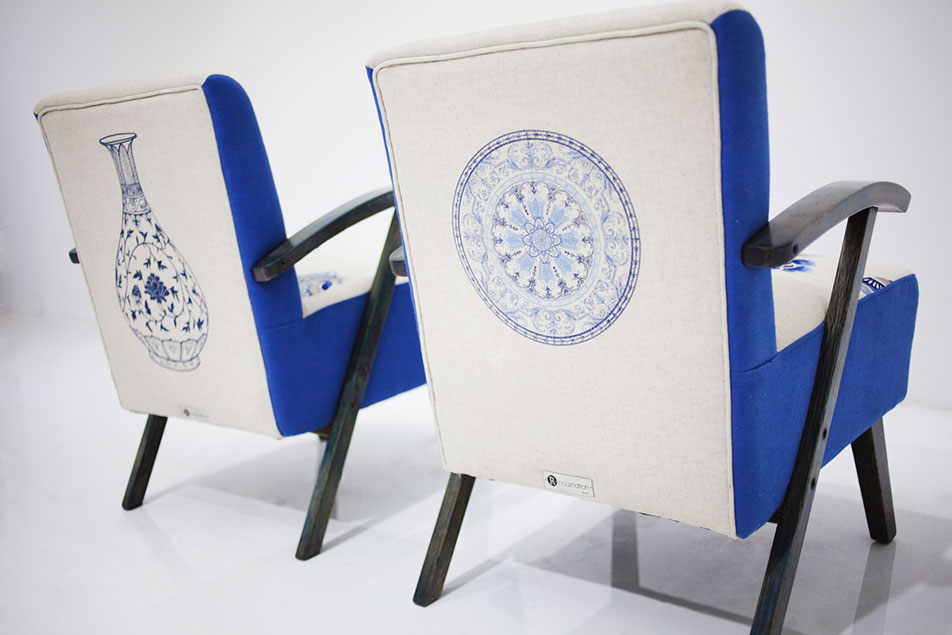 R-incarnation is inspired by the word reincarnation; born again, a cycle of life, death and rebirth, becoming again, indestructible.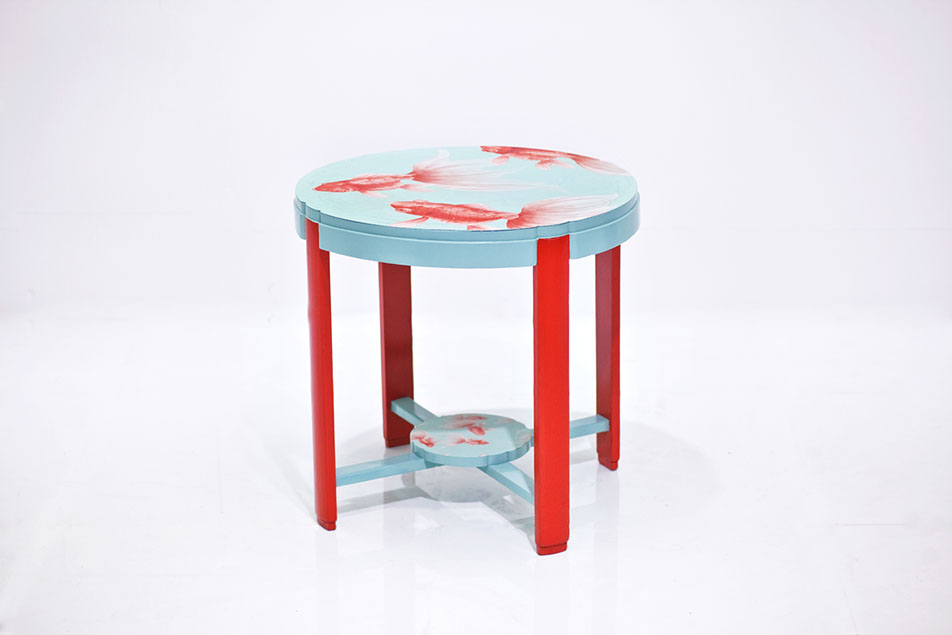 Whether it is the original piece restored or a replica made by craftsman, our furniture and their timeless style have more than 'character', they have a history and energy that may have been forgotten and is ready to be rediscovered.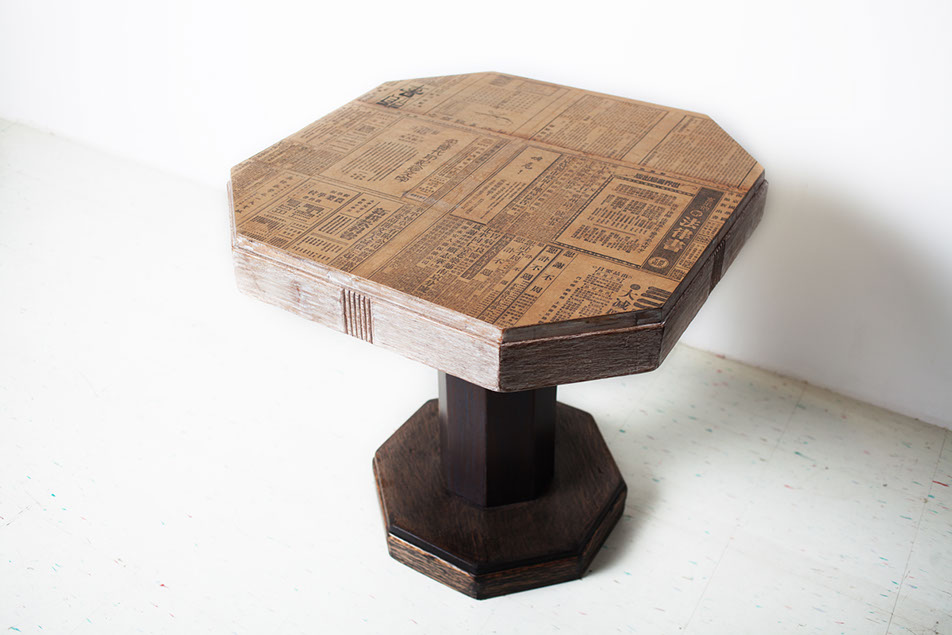 The target market are customers looking for special one of a kind pieces that can work in an eclectic or contemporary style of interior design, stand alone as individual statements, not mass market / manufactured furniture.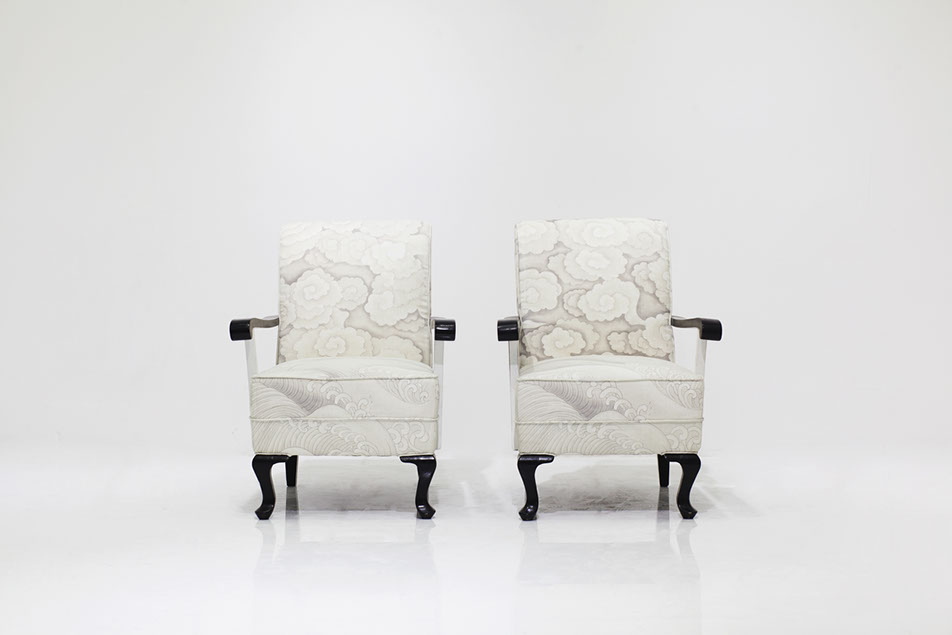 Each original piece takes more time to restore and is costly but that attention is needed to bring these pieces of unique furniture back to life. Like restoring a heritage building, it is more than just a building but part of our local history and we take pride in our craftsmanship then and now.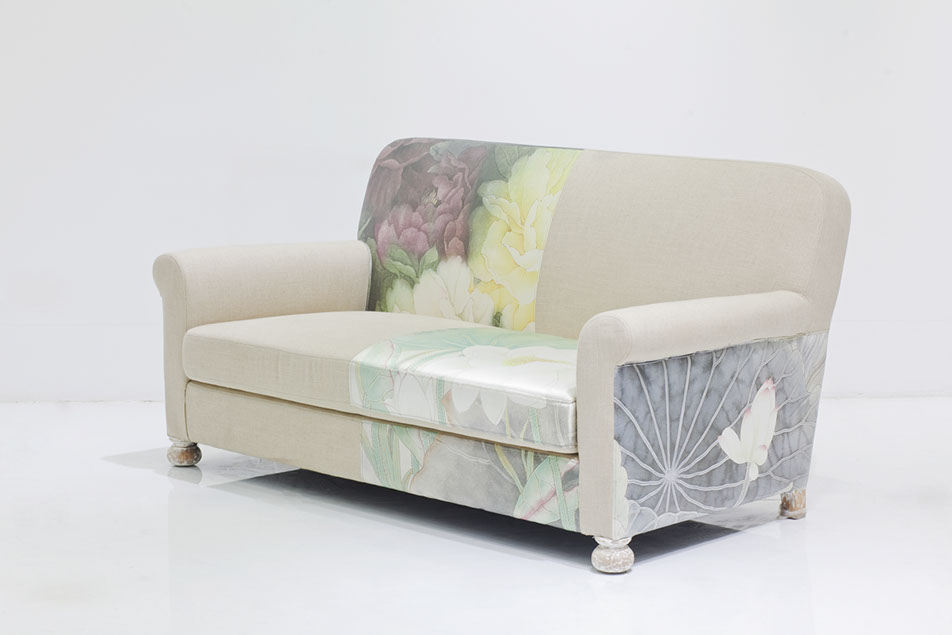 The original historical pieces are one of a kind and priced accordingly but any quantity of replicas can be custom made in the same design, spirit, finishes and fabrics as the originals but more attractively priced.