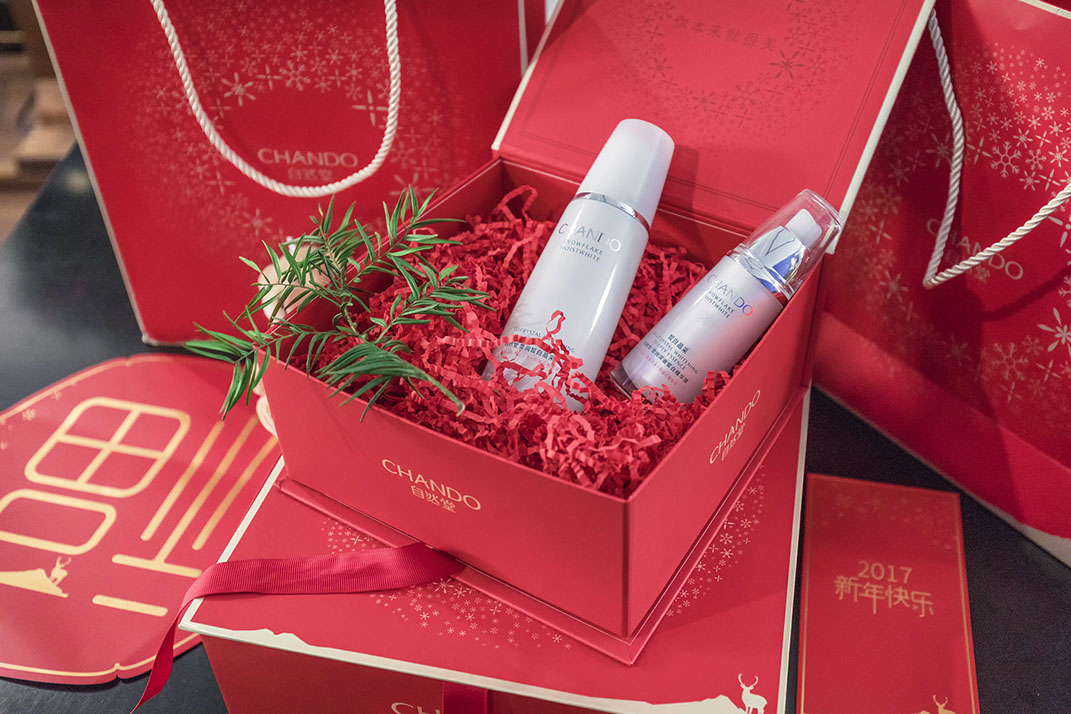 CHANDO Gift Box
2017 Limited Edition
The brand new CHANDO gift box has officially came out at the beginning of 2017! Designed by Overlay along with the entire set of gift box / bag / red envelope, the traditional festive color of red plus the elegant light gold print has opened the year of 2017 with the spirit of celebration for the season.
From it's logo to the brand communication guidelines down to retail strategies, we unraveled a clear 7 step directions to re-position, convince & seduce their audience. The aim was to shift Macalline from a destination space to an impulse purchase entertainment destination for it's customers. Events agenda along with Decoration Expertise Consultations as well as solutions to drive people up the floors while magnifying the retail offer in a relaxing & modern environment.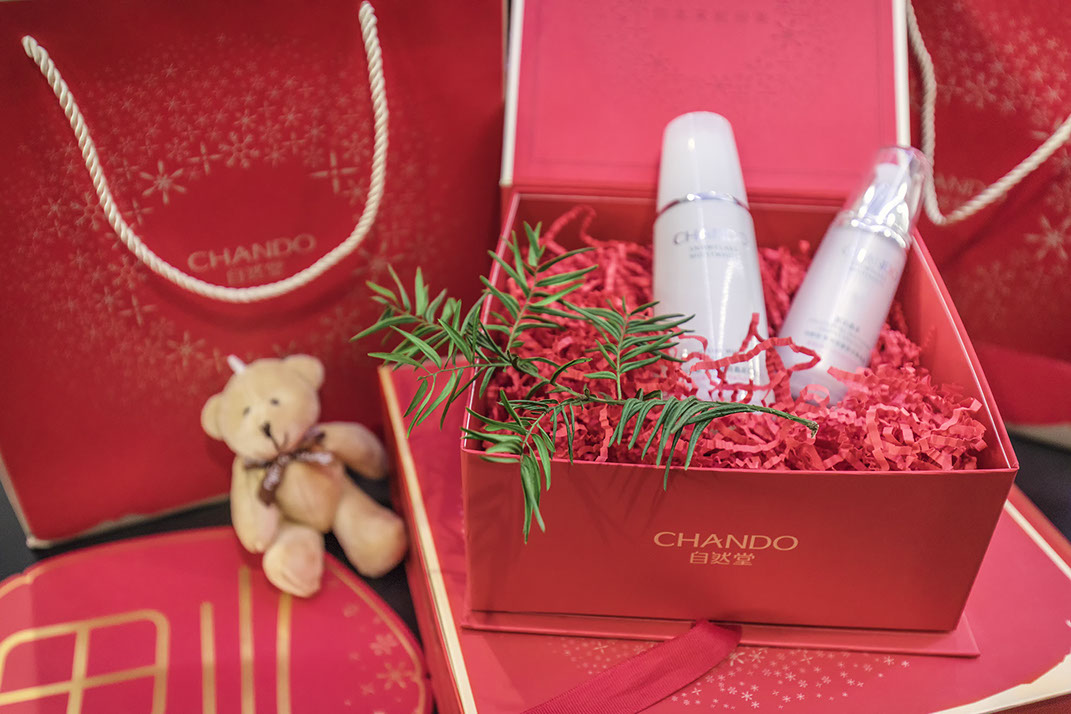 In order to meet the different needs, the CHANDO new year gift box came in 2 sizes:
- Small: perfect for make up products / a set of less than 3 items
- Larger: made for a set of more than 4 items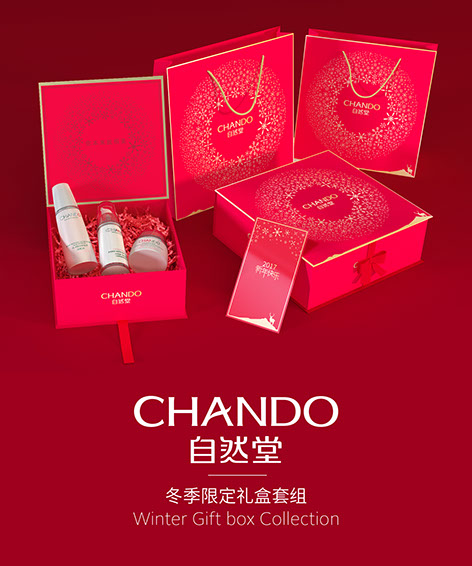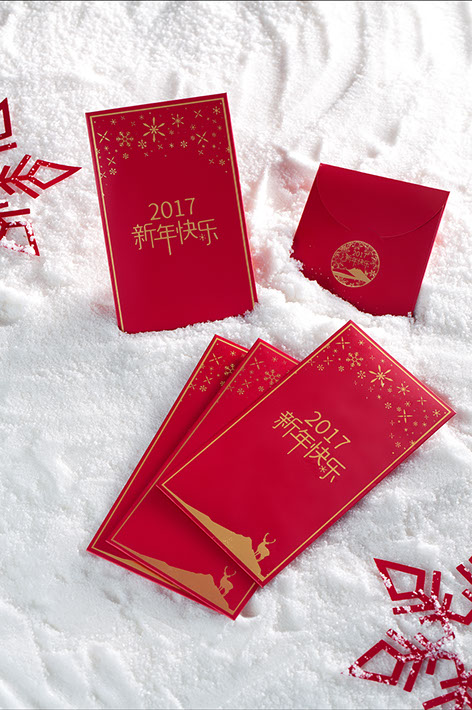 You can create a gift box with the content of your choice. With a purchase of more than 399RMB, a special edition of red envelope designed by Overlay will be offered (only 60000 in the country). With a purchase of more than 599RMB, you will receive a set of beautiful gift box along with matching gift bag (only 60000 in the country).